As a professional nail supplier, Dasgirl Nails were invited to attend PREIERE ORELAND International Beauty Event 2021, the largest beauty show of the United States, and we were very proud to showcase our professional nail extension tips during these magnificent two days.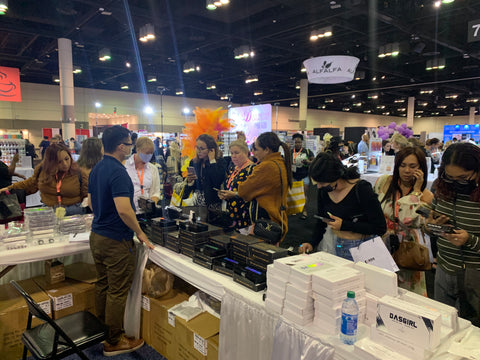 During these two days of journey, Dasgirl Nails have served thousands of enthusiastic beauty lovers, and was overwhelmingly welcomed. To have face-to-face conversations with customers helped Dasgirl Nails to know the needs of the market directly so as to improve our products.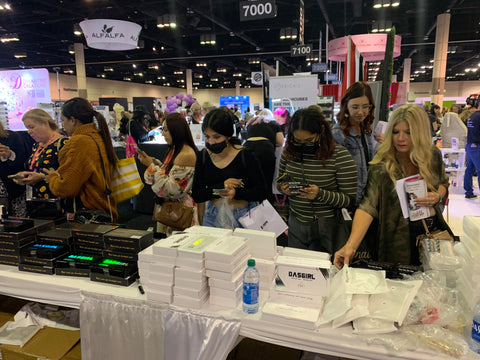 In the meantime, the beauty lovers had a close touch with our products, and welcomed our excellent nail tips which are brighter, and suitable for many nail materials, and have high transparency and good flexibility.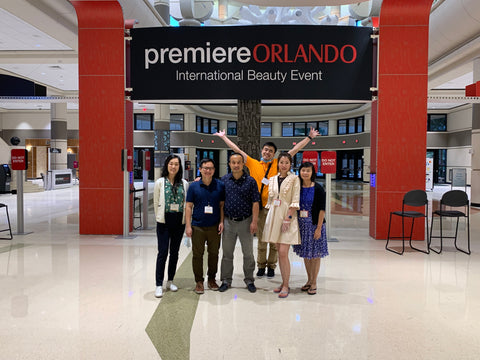 Though time flies, Dasgirl Nails have met so many wonderful people during PREMIERE ORLANDO, and keeps drawing on the experience of the others, exploring the way ahead to be in the front line of fashion.