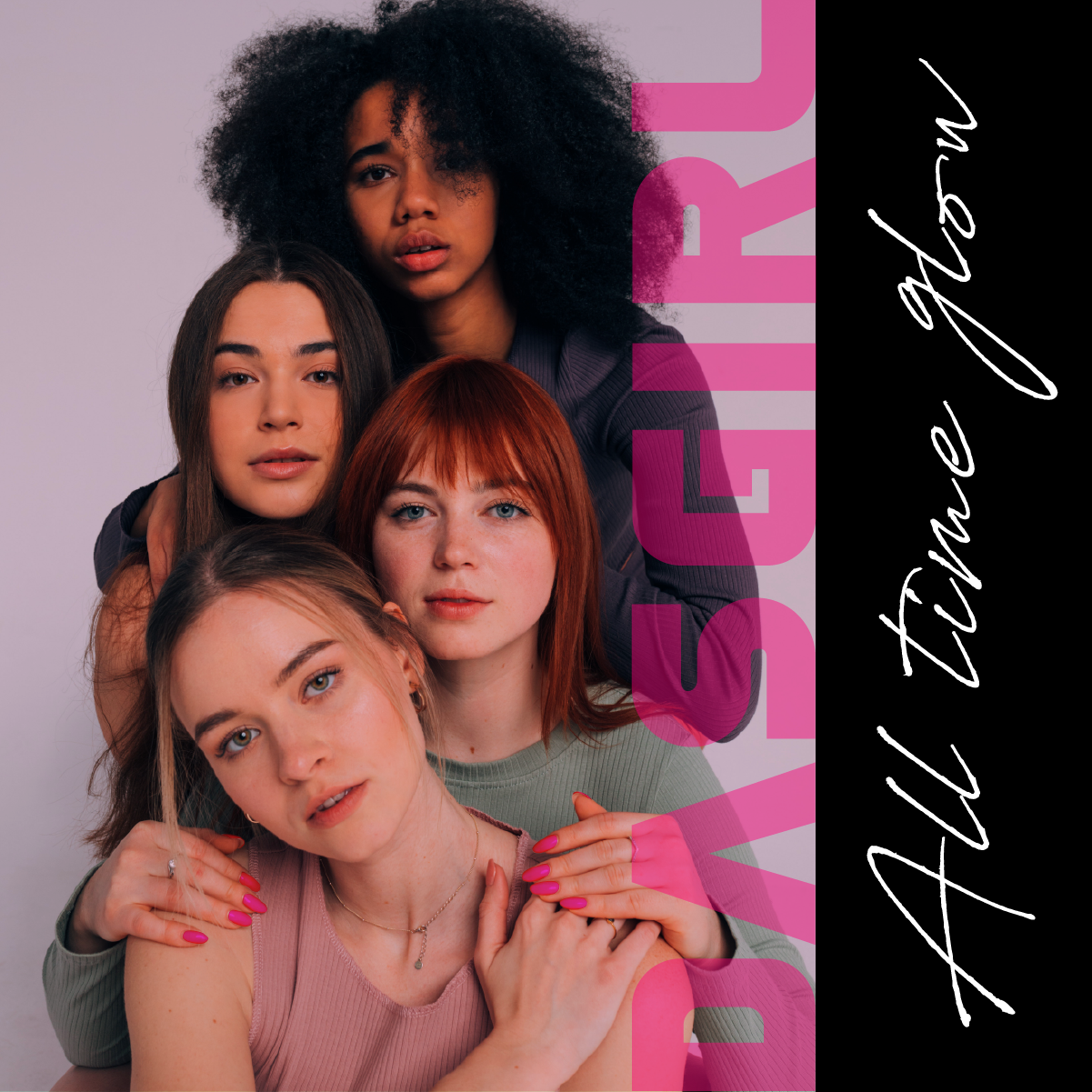 Think of Women
How do we think of women?

Women never and can not be defined.
Each label depicts us, we are unique.
Every color represents ourselves, our life is fancy.

As women, we always chin up even the life tries to bring us down.
We let our personalities ALL-TIME GLOW.

Dasgirl, as a nail art brand, we encourage everyone to bravely create their own style, whether it is fashion, retro, gothic, or loli, meet our own characteristic. Dasgirl backs up creative women with the best professional nail supplies.
Try on Dasigirl nail tips to boldly create your own style.
No matter what kind of ideas you have,
Dasgirl helps you realize it.
What is DASGIRL Doing?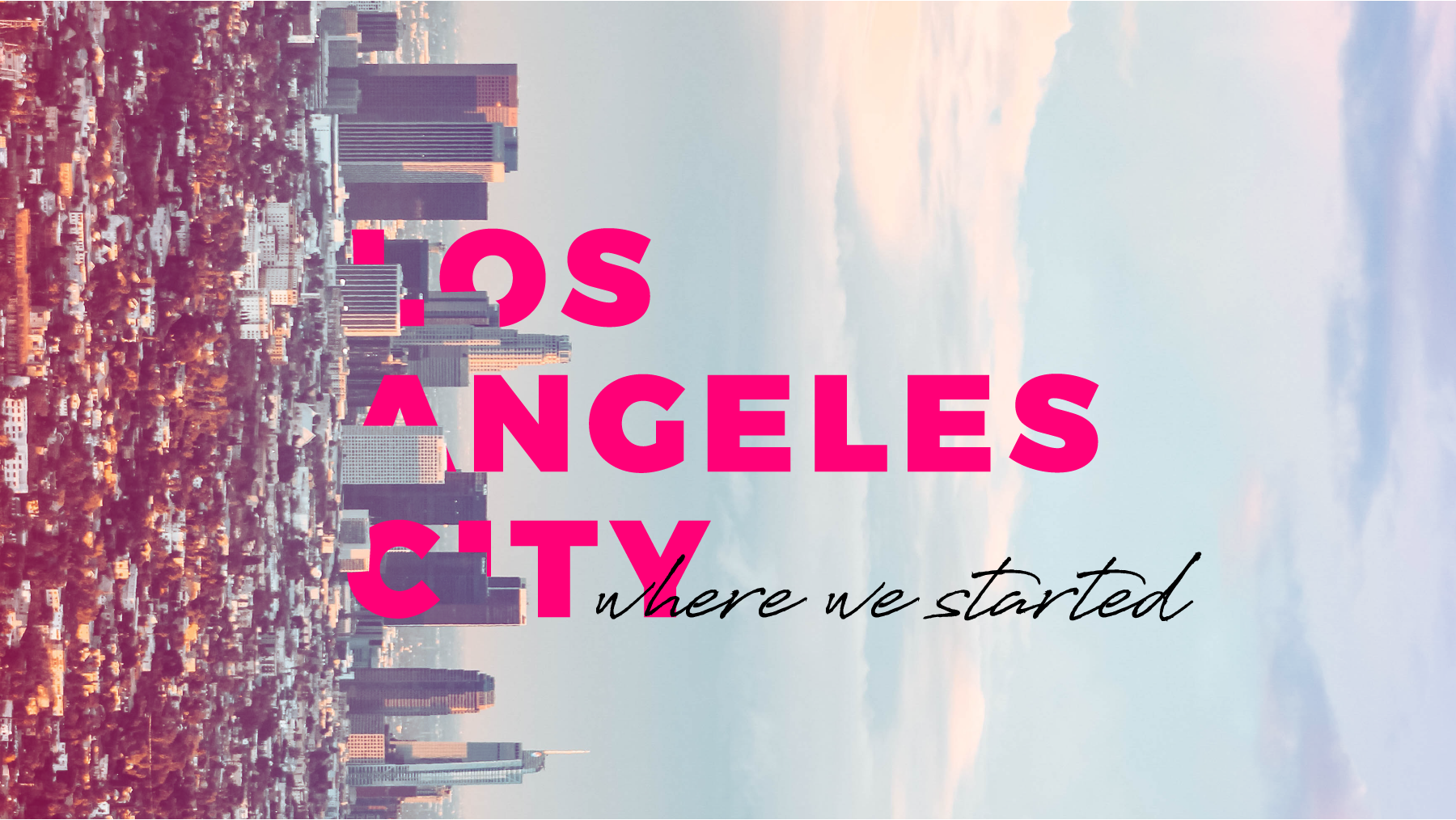 DASGIRL Nails started in Los Angeles with a mission: Make You All Time Glow! Since we understand that you would like to have all sorts of custom nail products, DASGIRL exactly got you covered with highly professional nail tips supplies and production houses that we maintain tight contact with and vet daily so that they pass our stringent selection procedure. 
No matter where you are, who you are, and what you are passionate about, we want to be able to provide you with custom nail extensions that help you Express Yourself.
To help you express who you really are!
We not only believe in quality standards, but we make a living from them.
At our core, we believe that everyone deserves the best nail products. Therefore, we focus on the things that matter: durable materials that can withstand daily wear and tear, friendly transparent pricing, sustainable development that protects the planet, and tangible donations that make us consciously shining.
Direct To Consumer
Major brands in our industry markup their products 8-10x the actual cost. We do things differently. We have our own factory and free ourselves from middlemen and sell directly to you, so, we can provide high quality nail products at a fraction of the price. Better materials, better quality, just more accessible than traditional nail products companies. Because nail products shouldn't kill your going out budget.